Hipster iPhone Cases
Broke my iPhone case last night, but it gave me an excuse to spend a few hours online shopping for a new one. I came across this fantastic store on Etsy with hipster iPhone cases. Thought I'd share and save you some time.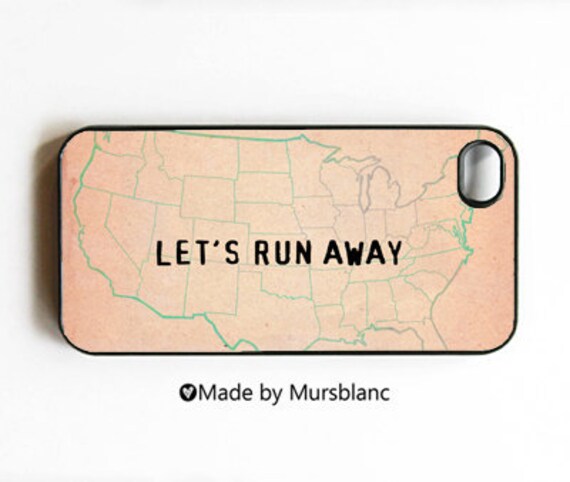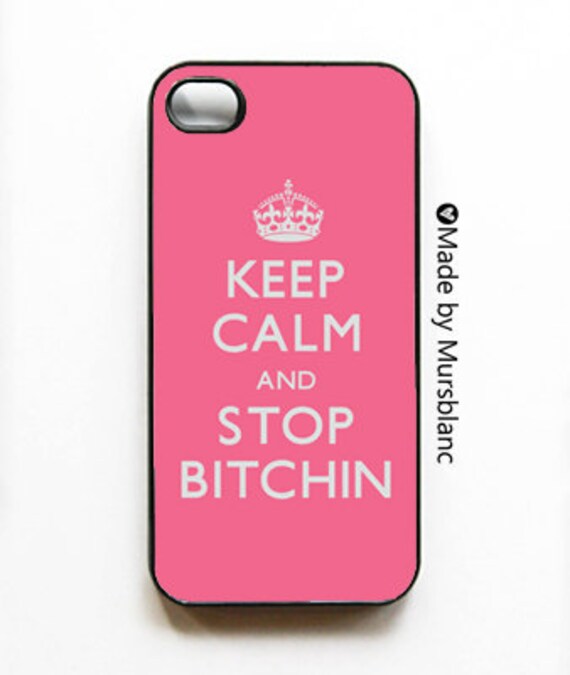 ~FOLLOW ME ON~
Bloglovin│Twitter│Facebook│Tumblr│Instagram│Pinterest
I really MUST tell So & So
This entry was posted on July 28, 2012 by fetedujuliet. It was filed under Shopping/Fashion and was tagged with daily inspiration, Etsy, inspirational messages, iPhone, iPhone case.